A bi-weekly event showcasing the Bay Area's talented songwriters.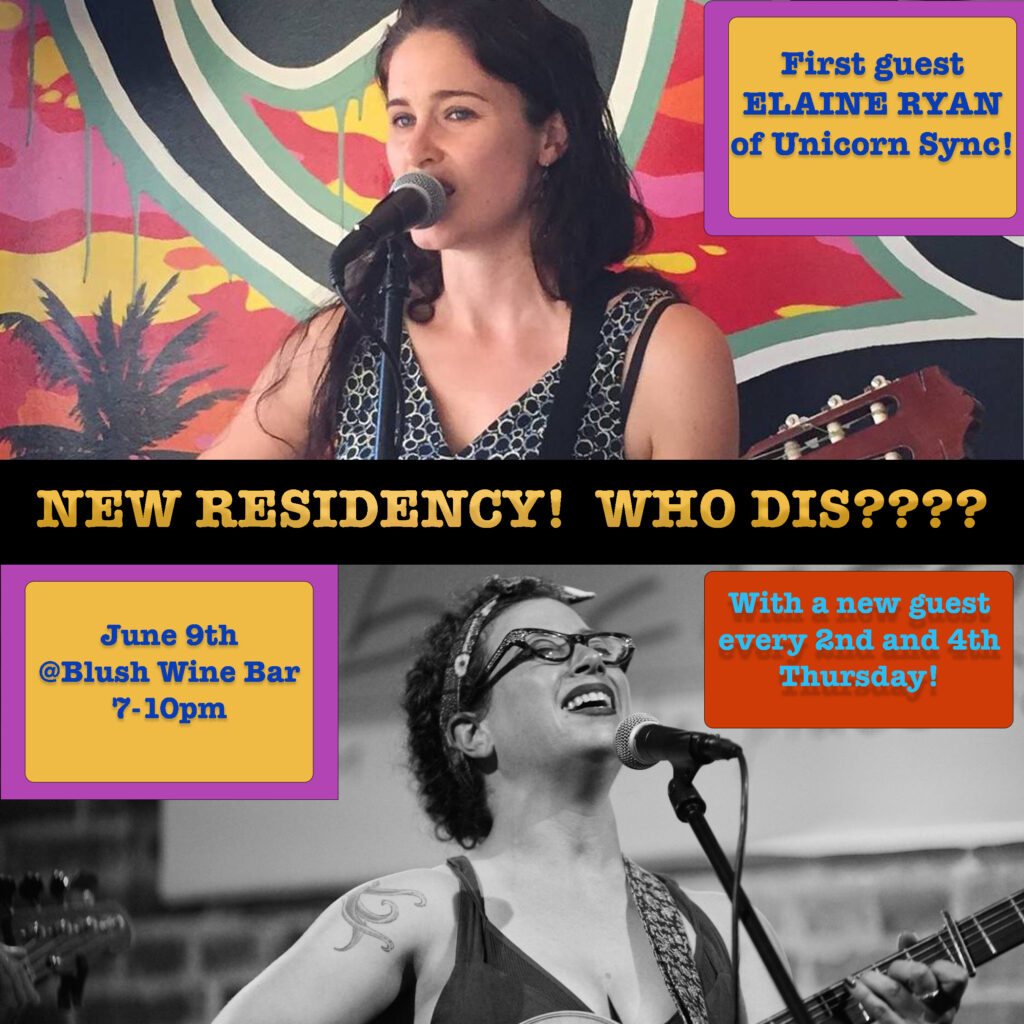 There was once a magical bookstore/cafe in Oakland that hosted live music for local and touring acts. It was a special place in that there was nothing else in the Bay Area like it. It was called the Octopus Literary Salon and, unfortunately, it closed down a couple of years before the pandemic.
I was fortunate to host a songwriter event at the Salon once a month and it was always such a great musical conversation, and I always left feeling inspired.
Fast forward three (or four) years and, not only has the Salon moved on, but so has a large population of our performers, musicians, artists, and writers.
Along with the culling of the population of creators, we have lost a good number of venues that were an important part of the Bay Area songwriter ecosystem. Places beyond open mic nights, where songwriters can really stretch their wings and tell a larger portion of their stories became another sad statistic of the toll of the pandemic.
Fortunately, some of the places that are left are actively working to find ways to bring the community back out into the world. One of these places is Blush! Wine Bar in the Castro.
I've been performing at Blush for many years as a member of the Americano Social Club, and it has been a gathering spot for locals and visitors alike. Now, the wine bar has offered me a bi-weekly spot all to myself (squee!).
When will I have a better excuse to welcome my songwriters back into the fray? Can't think of one. Now is always the only time.
You are officially welcome to the first (of many!) Songshare Showcases at Blush! Wine Bar. I have a calendar of local writers on the horizon and I cannot wait to see what conversations take place among us.
First on my list is the soulful songstress Elaine Ryan! Originally from Vancouver by way of Maui, Elaine has a LOT of gorgeous stories to tell. When she isn't writing or performing, she is helping other musicians to connect and grow with her various platforms including Unicorn Sync.
Come join us on July 9th from 7-10pm as we tell tales, share tunes new and old, and see what new truths we can uncover. I'm so excited to be hosting this new event at one of my favorite haunts in San Francisco.
Check out my calendar to see who I've got on the list, and I'll see you at Blush!