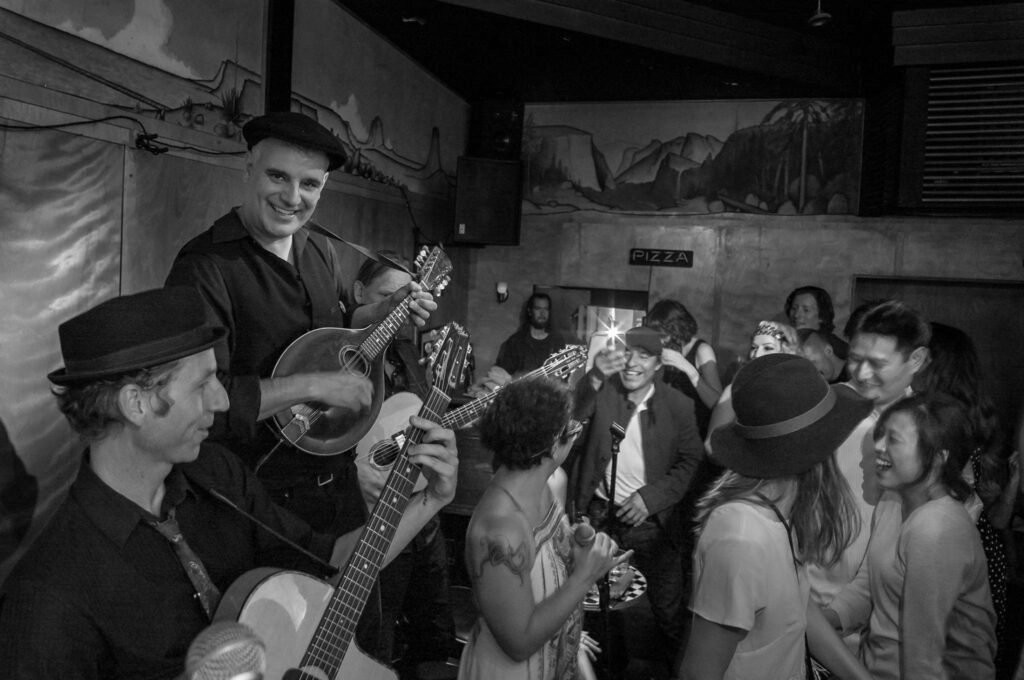 Let me just….jog your memory for a minute….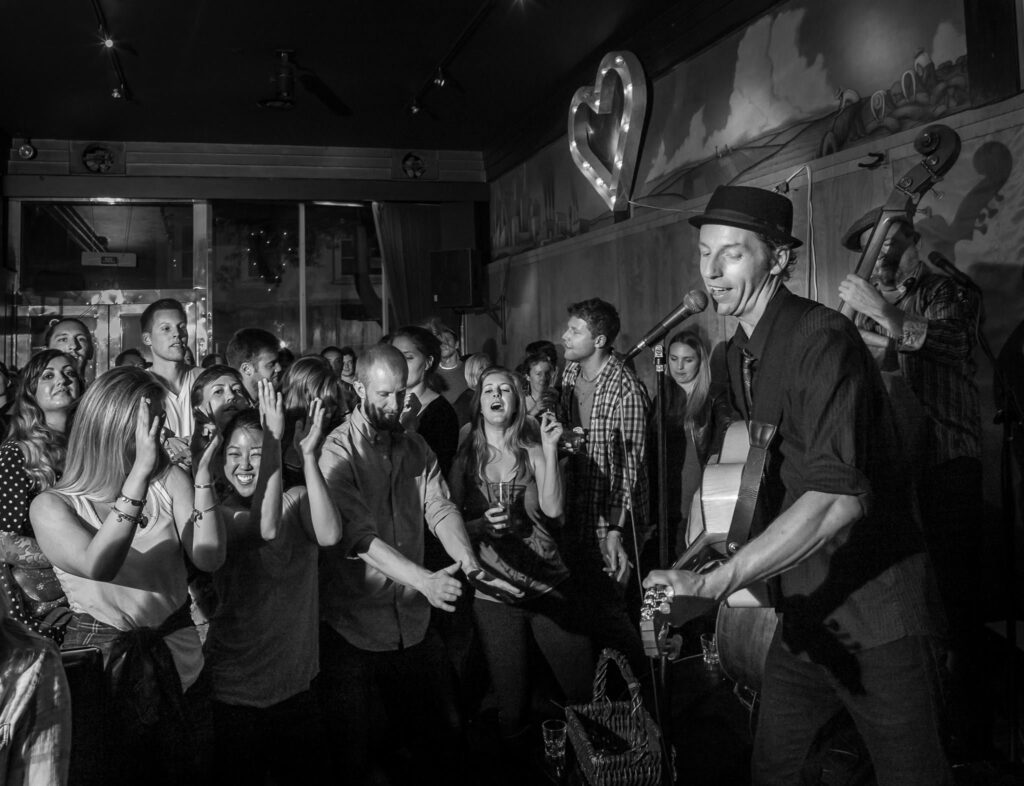 This was a big thing. For a number of years….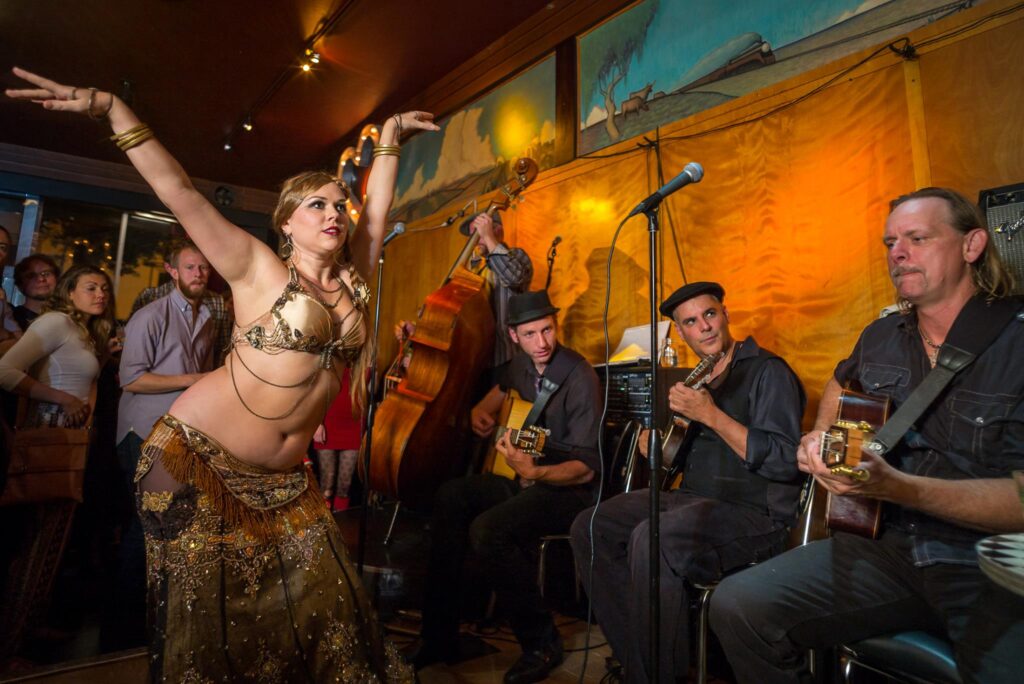 It was full of the most expressive elements of our wild nature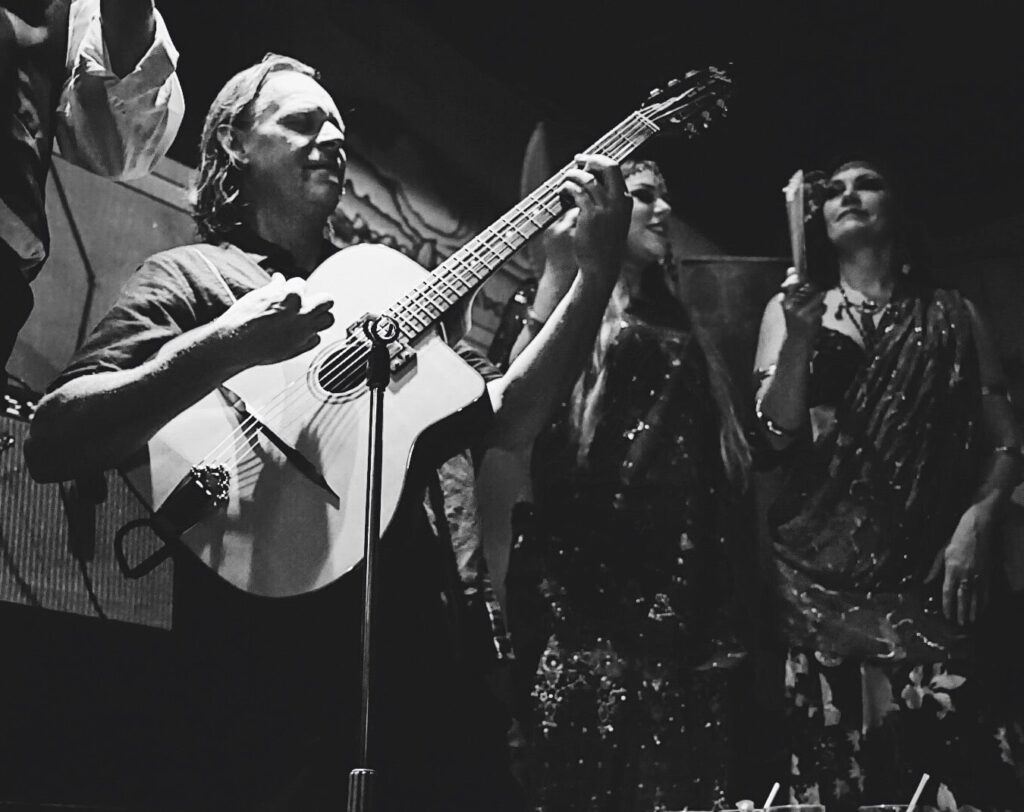 It was glorious…
AND IT'S BACK, Y'ALL!
We, along with much of our musical and live-music-enthusiast community, were reeling after the unexpected and confusing closure of our beloved Club Deluxe on Haight and Ashbury. It was a musical haven and de facto community center for wayward, local, live music professionals who didn't have the type of following to fill the Independent or the Fillmore on a regular basis, but had a cult/local pull all their own.
There was the pandemic for sure. But that wasn't the nail in the coffin. That wasn't even the felled tree that built the thing. It was greed. The same greed that plagues this city to this day.
But we won't unpack that here.
I want to talk about the possibility of the Ruckus having a new home in San Francisco. It was not an easy feat to find a place with the same vibe as Deluxe. It was so unique and of another time. And above all, it VALUED its local musicians.
BUT, we may have found something comparable. Something in a neighborhood that, during the pandemic, found a way to keep the community engaged and flourishing despite the constrictions of masks and distance. It did so with compassion, relative safety (individual autonomy notwithstanding), and hope.
On November 3rd, the Ruckus will return in full force at Savoy Tivoli in North Beach from 8:30pm-11:30pm.
Joining us as our first guest dancer in the new space is none other than the fabulous Zoe Jakes of Beats Antique.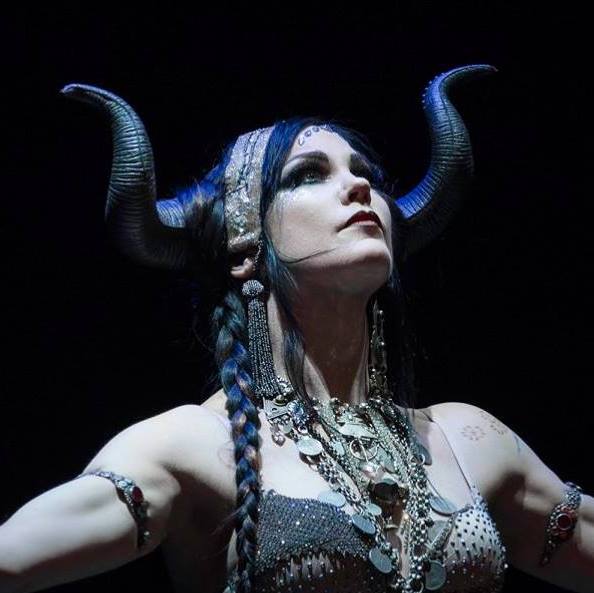 You won't want to miss this opportunity to be there as the Ruckus revives itself. You don't want to miss Zoe, the band, the dancing, the vibes….
Mark your calendars and help us ring in a new era of the Ruckus.
Savoy Tivol, November 3rd, 8:30pm-11:30pm
See you there!
<3 EmZis