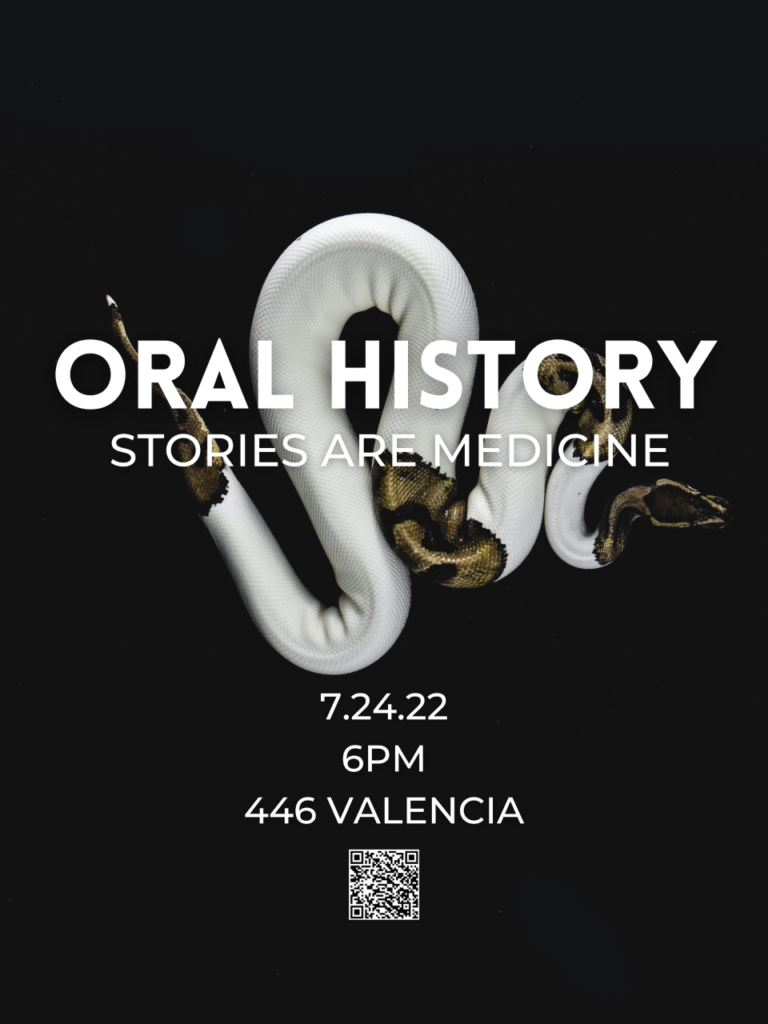 My friend Antonia Miran has invited me to be a part of a very special evening. I took my mom to see the first event at Stagewerx and we were both deeply moved by all of the very personal and impassioned stories. It left us both reflecting on our own stories in a way that we hadn't had the space to do in a while.
The theater was sold out for this event, so I do recommend getting tickets as soon as possible and to be prepared to find yourself encapsulated in good company and personal reflection.
"This is a show about lifting up women's voices, rewriting old narratives and sharing wisdom in community. It would mean SO much to see you all there, not just supporting (me) but also the other amazing women who will bravely be getting up on stage and sharing personal stories from their lives. We promise you a beautiful, impactful evening that will leave your heart bursting to the seams." -Antonia
As a songwriter, story is integral to my way of life. It has been medicine for me since I started this journey at the age of fourteen and has been a part of my education for far longer.
Click the image to purchase tickets and I hope to see you there. <3