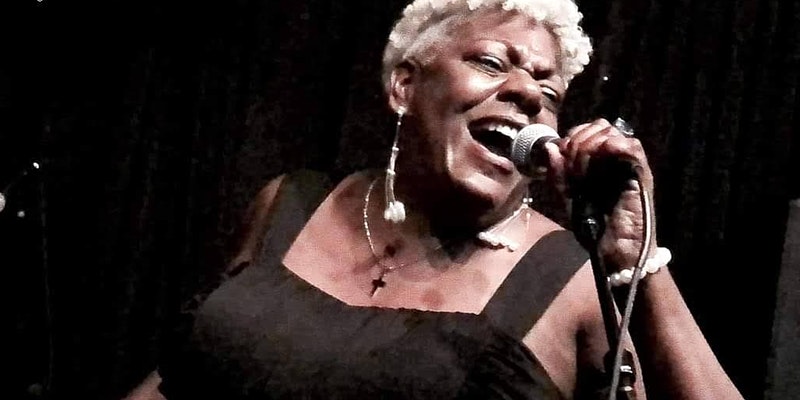 I'm so excited to have been invited to open for one of my favorite humans and one of the Bay Area's finest blues vocalists, Tia Carroll.
"Powerful and smoldering blues and soul luminary from the San Francisco scene, performing a range of original music and timeless standards. Celebrated for her weekly radio show on KPOO 89.5FM San Francisco, Carroll's voice moves and astounds. In her worlds, "it's show time, y'all."'
Tia Carroll has recently been nominated for a BMA for best Blues Soul Album and it couldn't be more deserved. I've worked with Tia on stage and off for many years and I cannot give you an example of a more inspired, more luminous, and more phenomenal human being than she. You don't want to miss the opportunity to see her in this context.
Make a date to spend some time with us in the wine region of Livermore California (It's a wee bit of a secret treasure). May 14th, 6pm.
Get your tickets here and we will see you there!