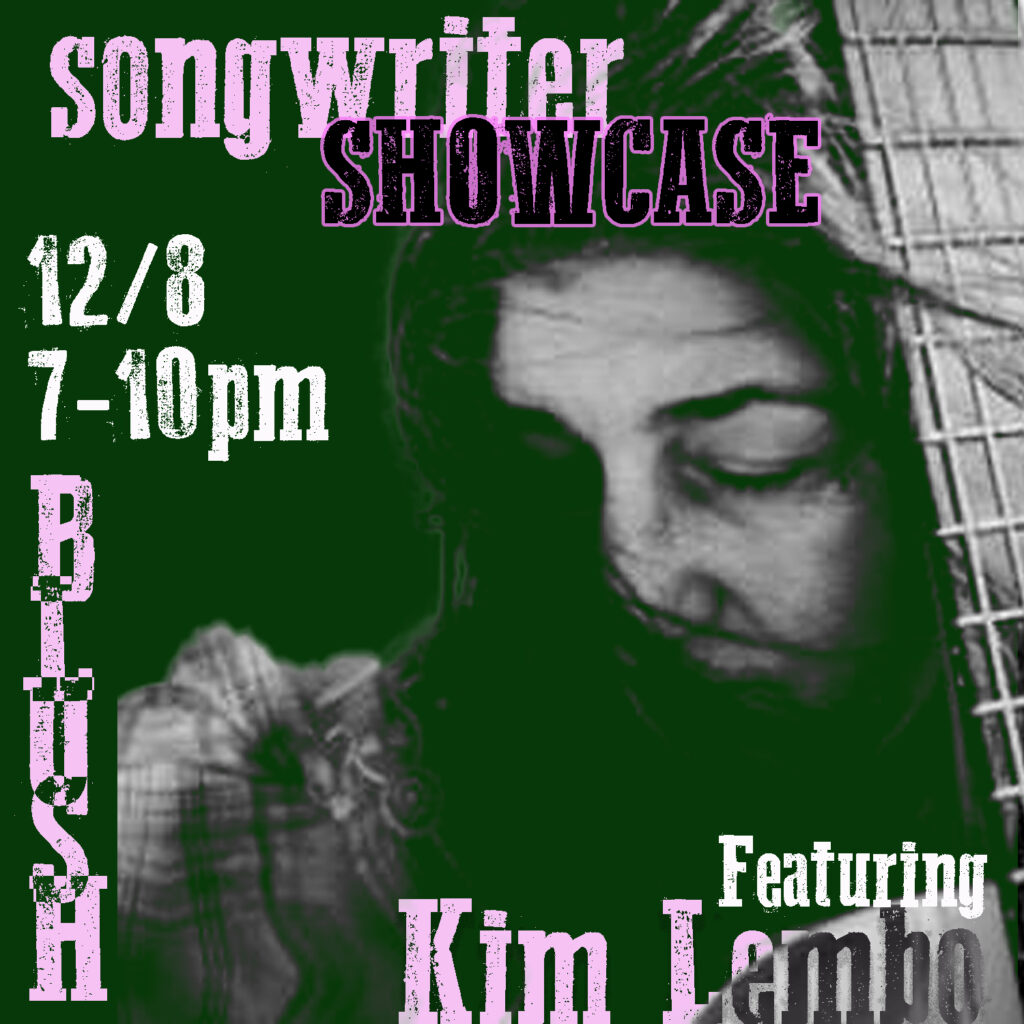 Don't Miss This Powerhouse!!
Kim Lembo is a Bay Area blues singer, songwriter and producer. After recording 4 albums in the 90's and early 2000's with indie label Blue Wave Records, as well as French labels Sky Ranch and Blues Tone, (subsidies of Virgin Records), she set off for the Bay Area and established herself as a West Coast talent.

They said it best:
Blues Revue magazine: "She possesses the kind of harnessed electricity that would blow the doors down in a packed Blues joint on a Saturday night."
Living Blues magazine: "With careful phrasing and a gritty edge, Kim Lembo is a force to be reckoned with."
This Thursday, Dec 8th at Blush Wine Bar from 7-20pm, I'll be trading songs with Kim. I'm stoked and hope you will make some time to join us.