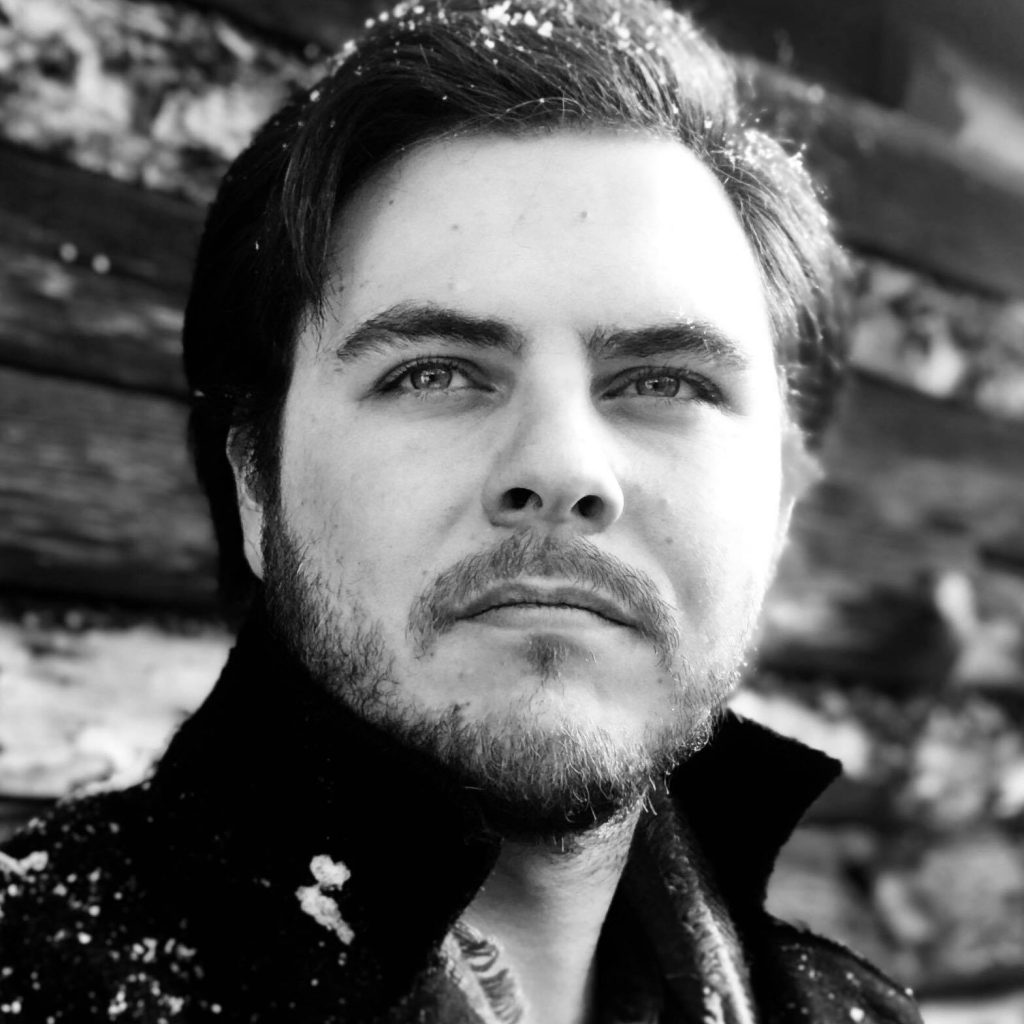 Introducing Scott Bird.
This pandemic has simultaneously trapped me in place AND taken me all over the map.  I've lost connection with a number of people with whom I would normally be in more regular contact, I've made new connections with people who were once on the periphery, and I've strengthened and grown some relationships that didn't have the space to be grown or strengthened in the Before Times. 
One of those relationships has been with my friend Scott Bird. Scott is a Poet, painter, musician and activist in San Francisco, California. He is the youngest member of the Revolutionary Poets Brigade of San Francisco and co-editor of their annual international poetry anthology. Originally from Paradox, Colorado (WHAT A NAME!), his works reflect the American West from indigenous sovereignty and wilderness defense to working class struggle and the queer experience.
Scott and I have been putting together a collection of tunes penned by the likes of Dolly Parton and Porter Wagner, Loretta Lynn and Conway Twitty, Johnny Cash & June Carter and more and more. We will be live streaming our new set on Monday, 3/8 at 7:30pm PST on Facebook Live.
If you don't know where to find me on Facebook, all you have to do is CLICK HERE to join on Monday. Keep this post handy until then!
I am so so so very excited to introduce you to my friend Scott Bird and to play some new tunes for you.  You can learn more about Scott on his website.
See you Monday!
<3 EmZis