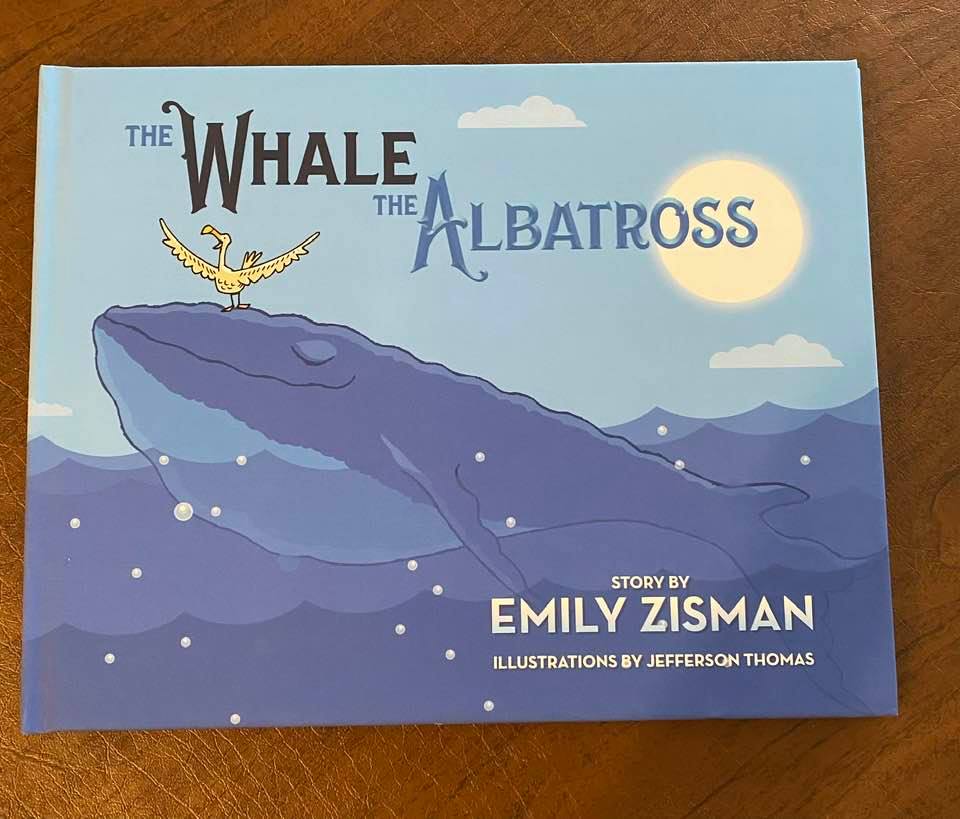 Hey y'all! I'm so very excited to announce that my book, The Whale and the Albatross is now available for print on demand via IndieBound.org, Barnes and Noble, and RIGHT HERE on my website!
While the story has been on YouTube for a few years, the book project has taken a bit longer to nurture. Now that it is real, I cannot wait to see what this little book can do.
I'll be spending the next number of months hoofing this book around to local mom and pop book stores, libraries, and anywhere it will be welcomed. I'll also start planning some live readings which I will share here.
As a reminder, I have a Patreon page and ALL of my Patrons will receive a free copy of my book. I will even sign it for you if you like! Want me to dedicate it to a nibling? Fur baby? Your inner child? I'd love to do it! Hop on over to Patreon to see which tier might suit you best.
In the meantime, check out the YouTube video, let me know what you think.
If you do end up purchasing a book and enjoying it, I would be so grateful if you would leave a review on Amazon, Barnes and Nobel, or IndieBound. It would help give this little book a fighting chance.
Thank you all for your support! I look forward to seeing you in the wide world someday.
<3 EmZis