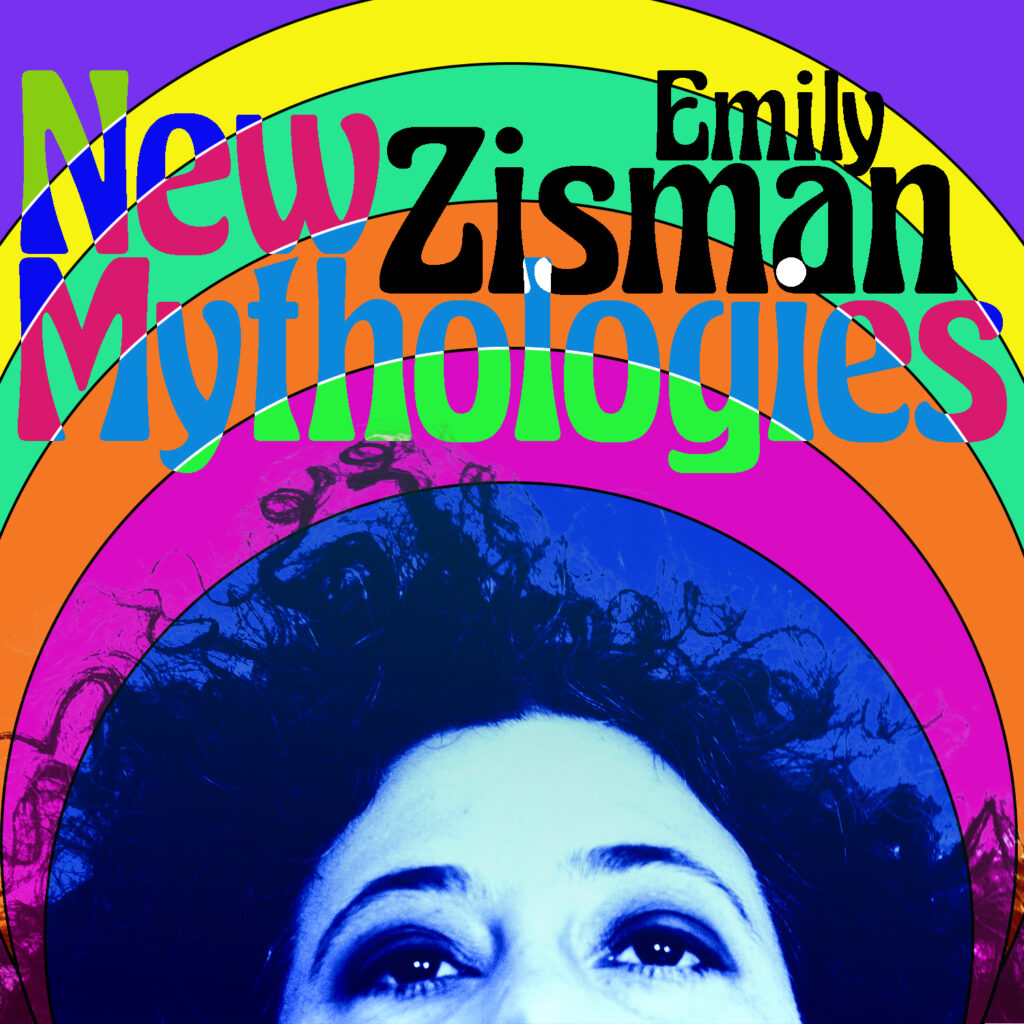 I'm so very excited to be in the month of February. I've been planning and planning and scheming and dreaming and writing and writing and writing all for this event.
If you don't have any plans for Valentine's day or Galentine's day, please come to this. It would make my year.
I will be performing my newest songs as well as telling stories that welcome you into the inner workings of my creative brain. This means I'll be playing some old favorites that hopefully leave you with some new ways to hear them.
I'll be joined by two of my brothers in song, Joe Kyle Jr. and Scott Foster.
The show will be at the beautiful Firehouse Arts Center in Pleasanton Ca. on Feb 17th. Pleasanton has a wonderful downtown area with yummy places to eat and quaint places to drink, so make a whole night of it!
Have a look at the Facebook Event here, buy your tickets here, and PLEASE tell all of your friends.
I can't wait to see you there.
<3 EmZis