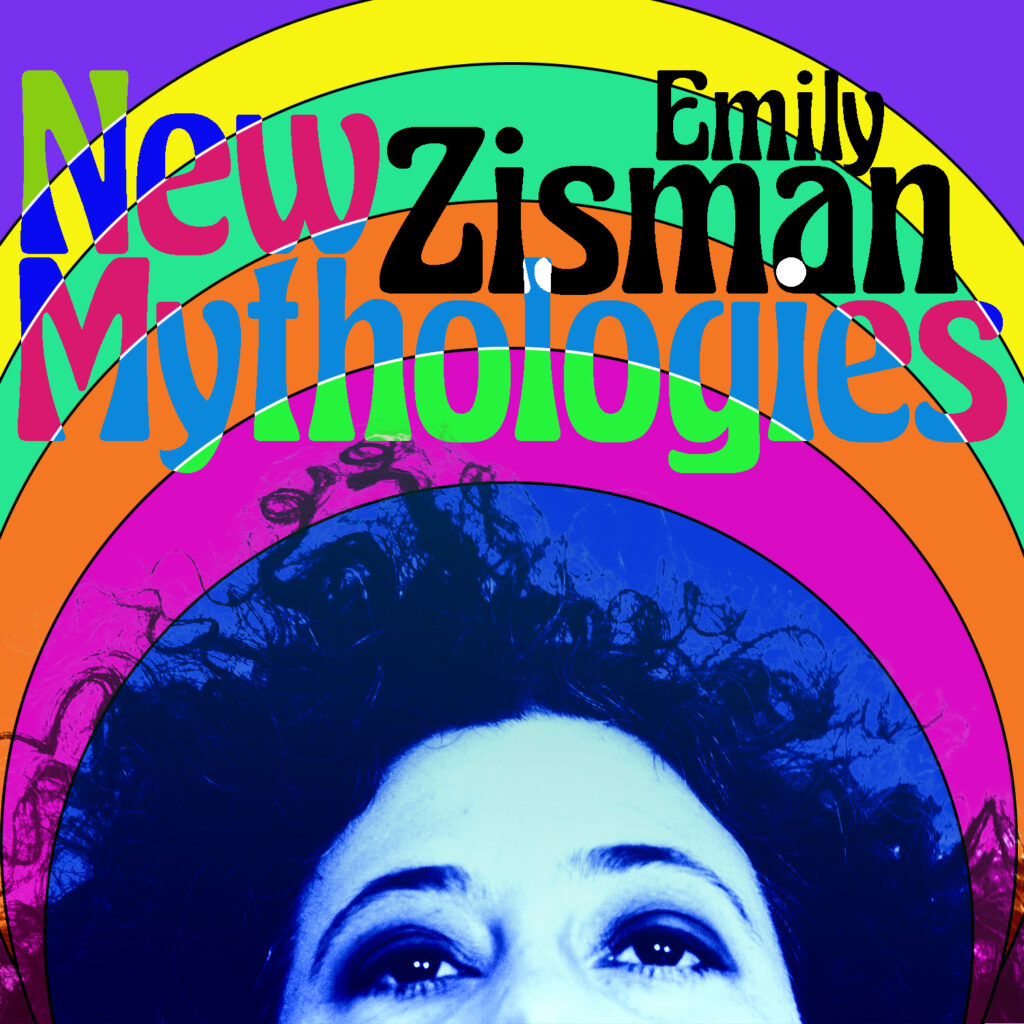 New Mythologies is my third collection of songs released together as siblings.
You'll hear the resemblance in the questions that connect them. You can read the stories about each song in the "liner notes" that I've crafted for each one. While I haven't printed any physical CDs for this album, I didn't skimp on this wee nostalgic detail. I may print a run of vinyl if there is enough demand for them.
Please feel free to take your time with these songs and stories and share them with those who you think may enjoy this kind of thing. Every share, listen, and download helps.
As always, thanks for listening and reading. I could not do this without you.
See you out in the wide world soon, I hope.
<3 EmZis