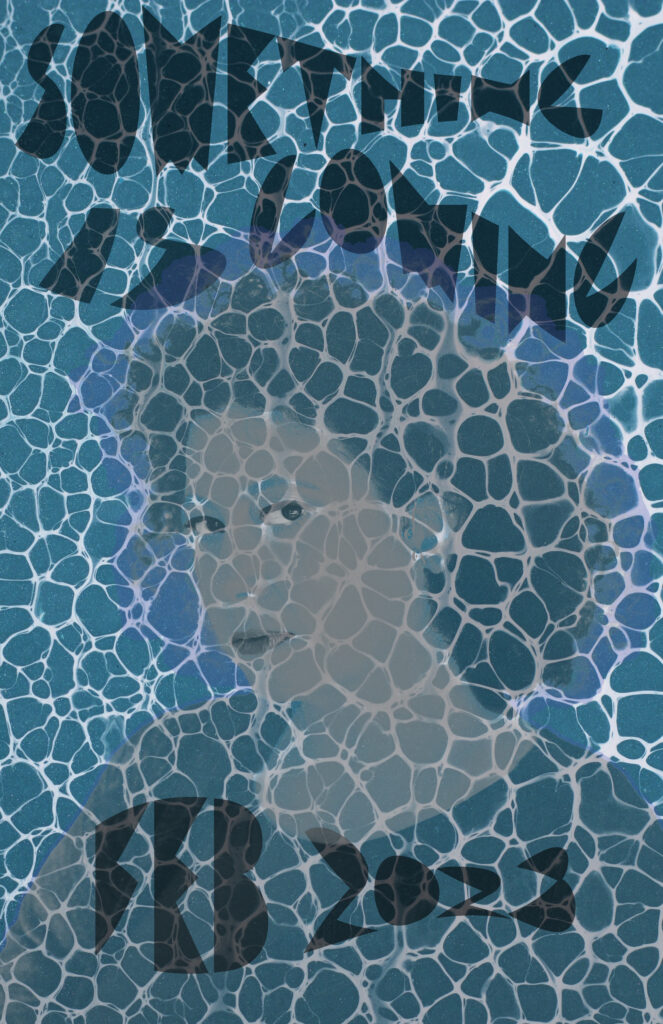 Hello beautiful people. I am giving you SO MUCH advanced notice for my album release. I'm looking forward to this one.
Please save the date for Feb 17th, 2023. It will be at the gorgeous Firehouse Arts Center in Pleasanton California.
There will be new and old songs, many stories, and opportunities to commune about our mutual experiences. I'm so excited for this one and can't wait to share the new songs with you.
More to come, but please mark your futures with this experience and I promise we will enjoy every moment of it together.
If you can't wait for stories, there are a bunch of local shows and a tour coming up in August. Have a look at the shows page and come on out! I miss your faces.