The story of Medusa, retold and reclaimed for a new generation. This may not the happiest of endings, but it is the more realistic and warrior worthy ending.
Click the image below and you will see all the magic created by Kevin Shipp, May Yang, and Kenny Schick of Basement 3 Productions.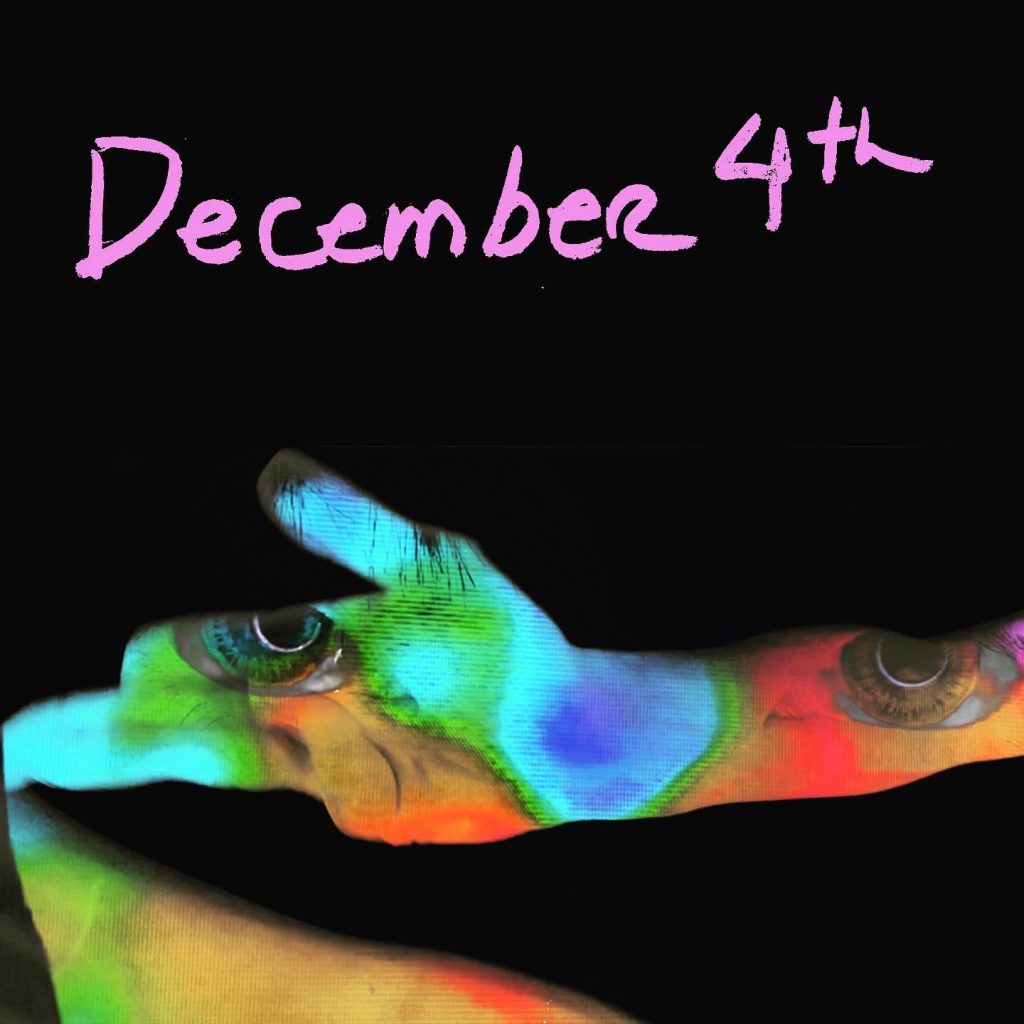 You can purchase the song on my bandcamp site at https://emilyzisman.bandcamp.com/
Thank you for listening.
Enjoy <3
EmZis