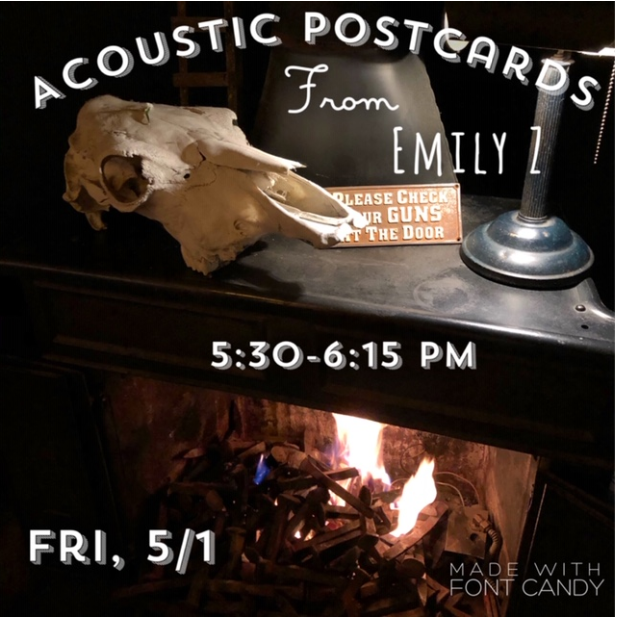 Tune in this Friday, May 1st at 5:30pm to hear some of the songs you've requested as well as a brand-spakin' new original tune all about WTF is going down in my mind during this Shelter In Place. I've had some CA-RAYZY dreams yo. Some old daemons have been paying me frequent visits and insisting I greet them as a sniveling ball on the floor.
The virtual tip jar will be out in support of our local music makers who would typically be spending their evenings playing their hearts out while the lindy hoppers, balboa bouncers, shag shimmiers, and blues dancers shake their things.
Our last fundraiser was on par at about $500 for our friends at Blush! Wine Bar! SO MUCH GRATITUDE for all who donated and turned out to support.
Of course, there is no obligation to contribute, but please do come to enjoy and share. See you there!