How To Leave California is less of an escapist anthem and more of a lyrical acknowledgement of the fact that my home isn't what it once was, nor is it what it claims to be. The wealth disparity is real and evident in a region of California which claims to be progressive while, at the same time, making little to no policy changes that address the issues on a humane level. It's up to us as individuals to care for and support one another as a community. Please watch to the end and consider volunteering your time at any of the organizations mentioned. Links provided at the end of the video.
Please share with anyone you think would enjoy or is looking for a way to contribute.
Download the audio track for road-trips HERE!
Thank you for watching!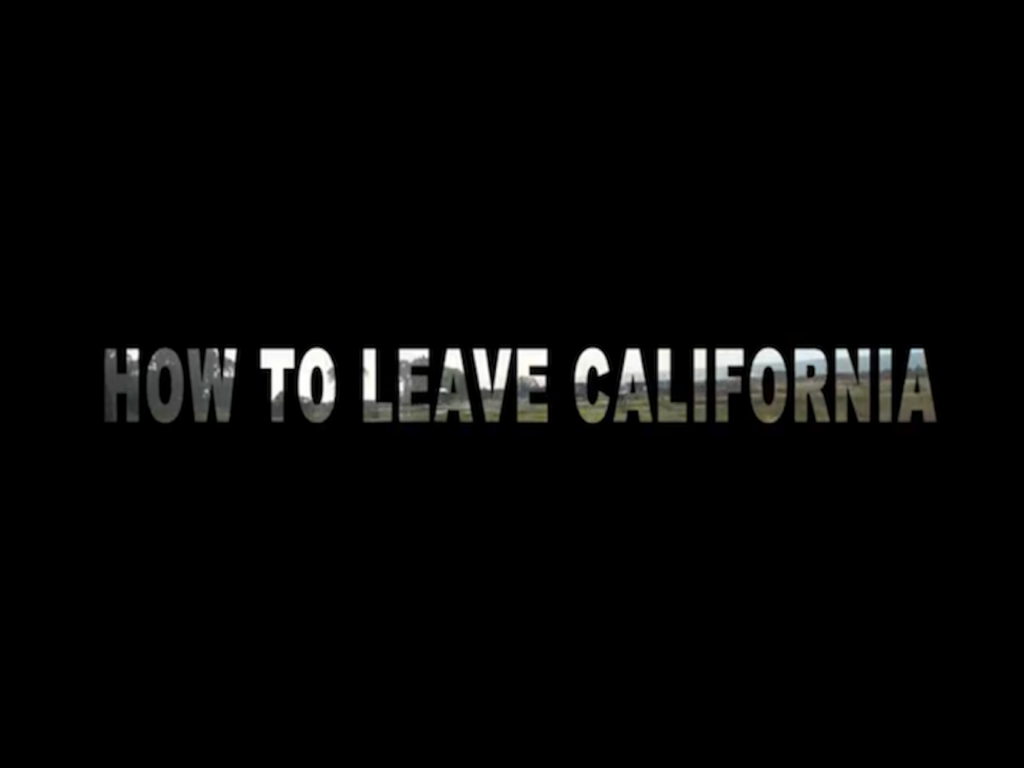 Vocals and Acoustic Guitar: Emily Zisman
Vocals: Tia Carroll and Barbara Murphy
Violin: Ryan Avery
Bass: Joe Shaughnessy
Electric Guitar: Andrew Balmat
Drums: Mike Bond
Recorded at Tiny Telephone in Oakland Ca
Mixed by Aaron Ballard at ReSynth Audio
Mastered at Neato Mastering
Video Edited by Christian E. Ovando (www.christianeovando.com)