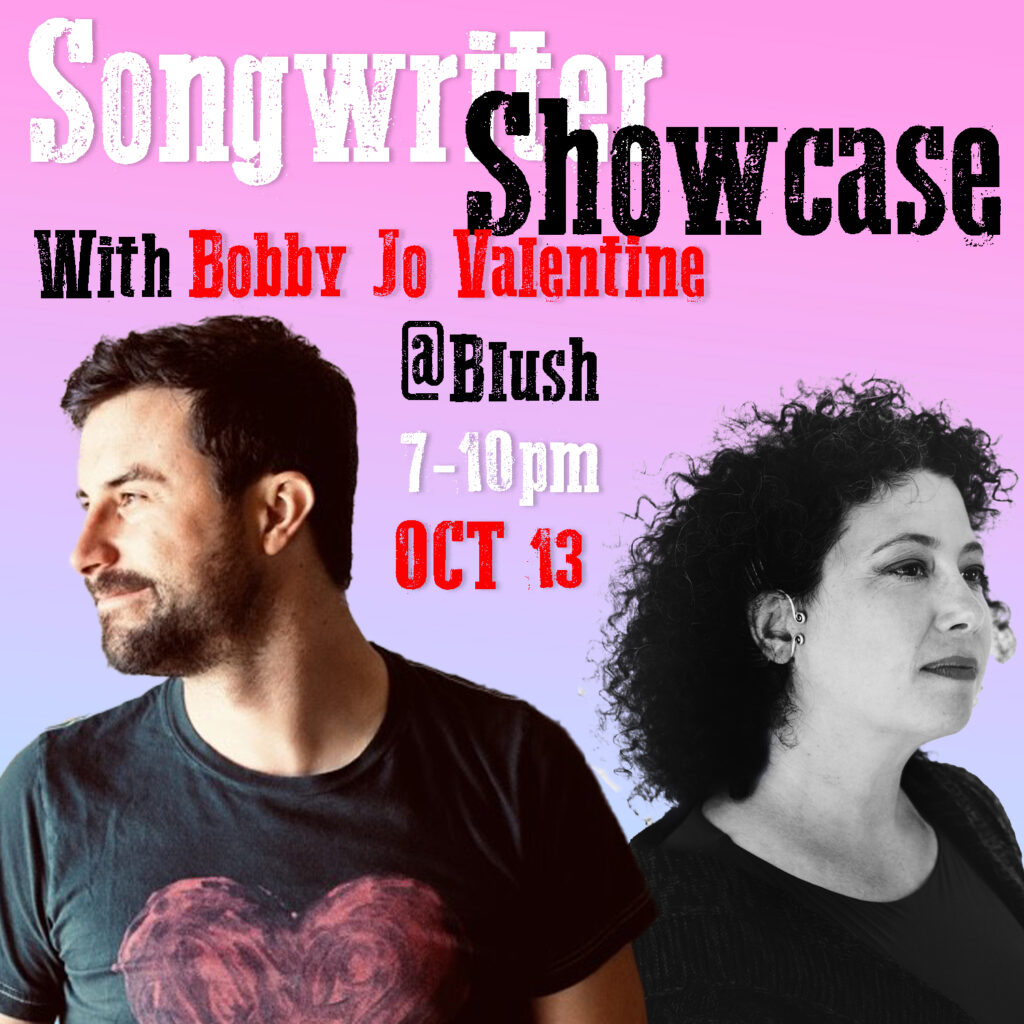 Coming up on October 13th, I'll be joined by the soul-stirring Bobby Jo Valentine.
Bobby Jo Valentine is a multi-faceted and sought-after speaker, songwriter and storyteller who grew up on the windy seaside of Northern California.
He's been called a hopeful, realist poet and a musical philosopher for the people. His songs are both earthbound and mystical, and speak to the gentle, everyday awakenings of an openhearted life.
I've known Bobby Jo for many years, and he has always been such a beautiful reminder to me that the power of well-crafted storytelling is inescapable.
His vulnerability and openness make him a truly unique and captivating performer.
Bring your ma, tell your friends, and heckle us over various varietals.
Mark your calendars and see you on the 13th!