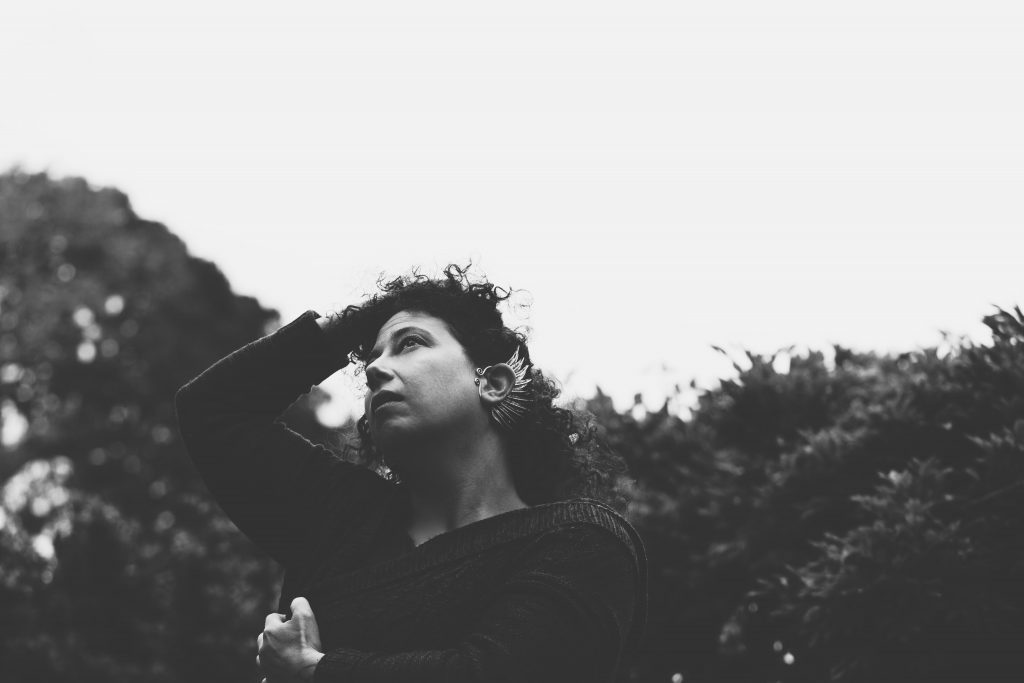 How are you, friends? It's been….a minute.
I've just made an announcement that I am quitting Facebook, on Facebook. It turns out that it is a LOT harder to do than just deleting an account. I'm a product of Facebook, so they make it very difficult to become NOT a product anymore. I'm their source of income in the form of access to my eyes and wallet for their ad buyers. I don't remember signing up for it, but there it is, every time I see an ad for shapewear or mascara or a new cleanse that is sweeping Hollywood, I'm being shown my value. The thing is, I've been on it for so long, and now am in a pandemic with limited access to real facetime with loved ones, that it's become a, sort-of, indispensable resource for connection.
Unfortunately I was a bit tipsy when I made the post and didn't realize how much of a tool I'd look like until I actually tried deleting my account. Also, it's attached to Instagram. Ugh…..
I came to the conclusion that I would keep the account and ONLY log on a post when it was about music or to respond directly to a friend when addressed. We will see how this pans out. But I'm getting out in one way or another.
All this to say, I will be engaging here more often, so if you find yourself here, you'll see things change more frequently. Also, I'm releasing some new music soon and this is where I'll be sharing it first. WELL…..Second to Patreon. If you'd like to be first, hop on over to Patreon and become a Patron! It's already a tight little group of awesome, supportive folks and I'd love to have you join them!
I've been sitting on a few finished tunes, one of which I am currently working with Kevin Shipp (of MNOP) to turn into my second ever music video which will be released in the next couple of months. I'm VERY excited to share it with you as it's a bit of a departure from what I've done in the past.
I hope you enjoy it. Stay tuned, stay safe, stay sane.
I love you.
<3
EZ