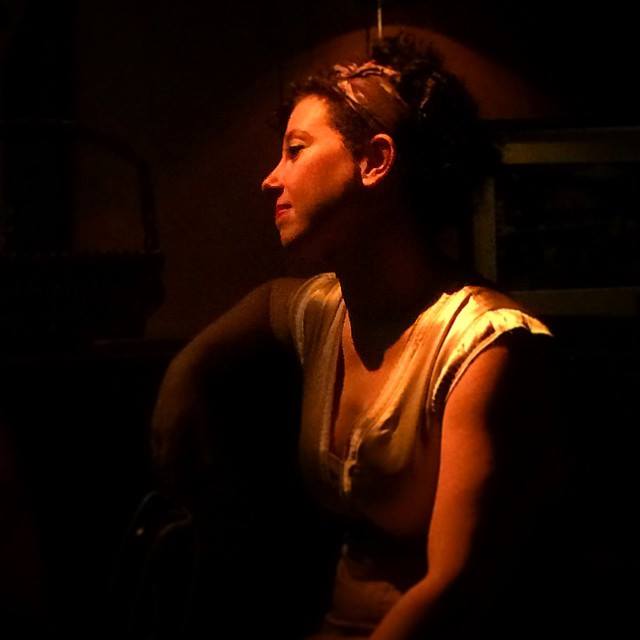 Want to book me for a private concert in your driveway/backyard/farm/private woodland/campsite/outside space?
You're in luck! can book me here: https://emilyzisman.curbsideconcerts.rocks/
$100 per hour and I bring all the gear! All YOU have to do is provide me a place to plug in and obey all social distancing protocol.
Feel free to message me about scheduling as I know some of us have jobs/kids/personal shudder and cry time….
Deal? See you outside!