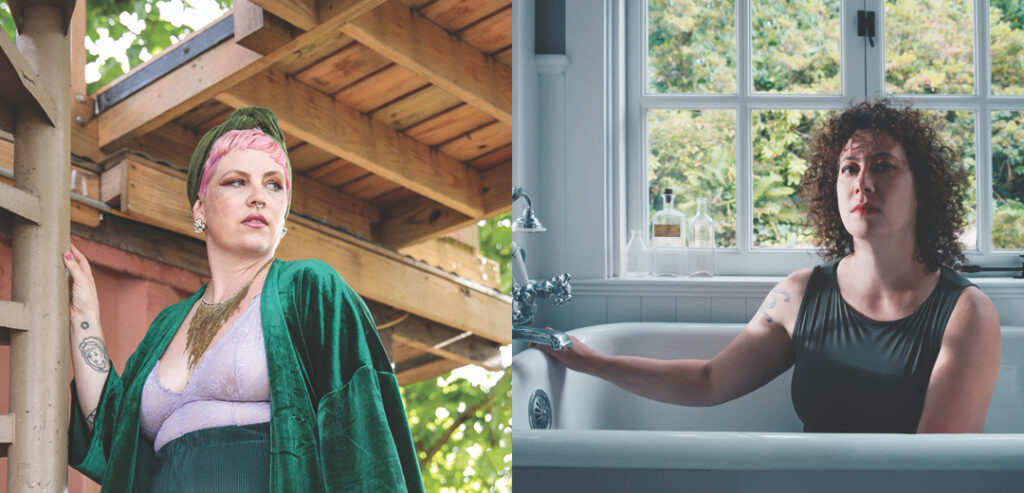 Anna Laura Quinn headlines the Lost Church in North Beach and I get to warm the stage for her!
I'm so excited about this show! I've known Anna Laura Quinn for many years and this is the first time I get the honor of opening up a show for her at The Lost Church's new location in North Beach, San Francisco.
There are so many reasons to come to this show: First of all, Anna Laura's masterful vocal performance and sweet, welcoming energy and warmth will make you feel all of the love. Second of all is that I get to sing you my original tunes and tell some tales of my own as well. Thirdly, we maaaaaay be doing some harmonious singing together as a treat 😉 AND The Lost Church is one of the more enchanting and intimate venues in the city.
It's a great way to spend your time digesting the Thanksgiving offerings from a few nights before. Bring your family, relax with some refreshments, and make sure you catch Anna Laura before she heads back to New Orleans!
Tickets HERE!
See you THERE!