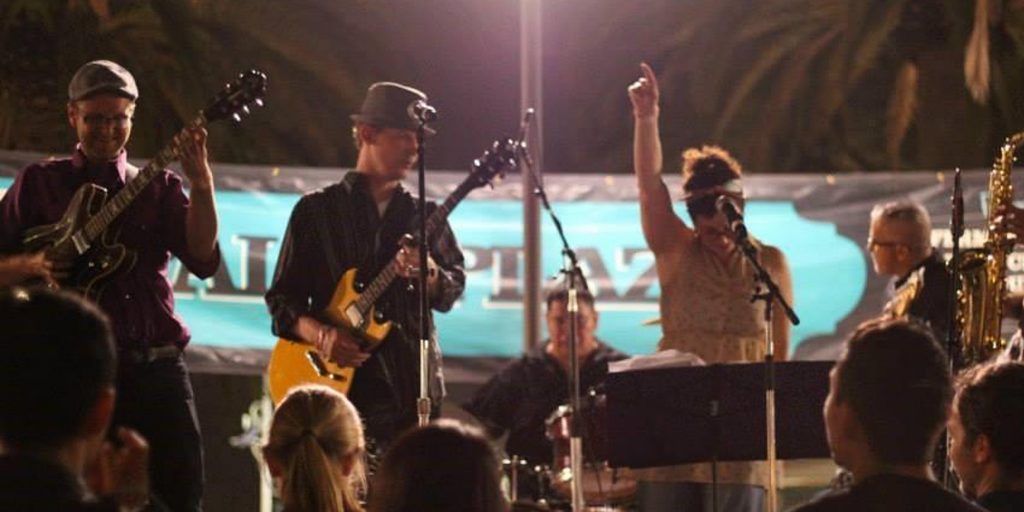 That's right!! After a traumatic and lonesome time in isolation, Grand Avenue Soul is stoked to be back and bringing you some of the most danceable B-side soul/funk tunes we can find. We will be joined again by special guest, Tia Carroll who has been on FIRE with the release of her new album You Gotta Have It. We are honored to have her join us and you do not want to miss seeing her in this intimate space before she leaves us forever to play amphitheaters all over the world.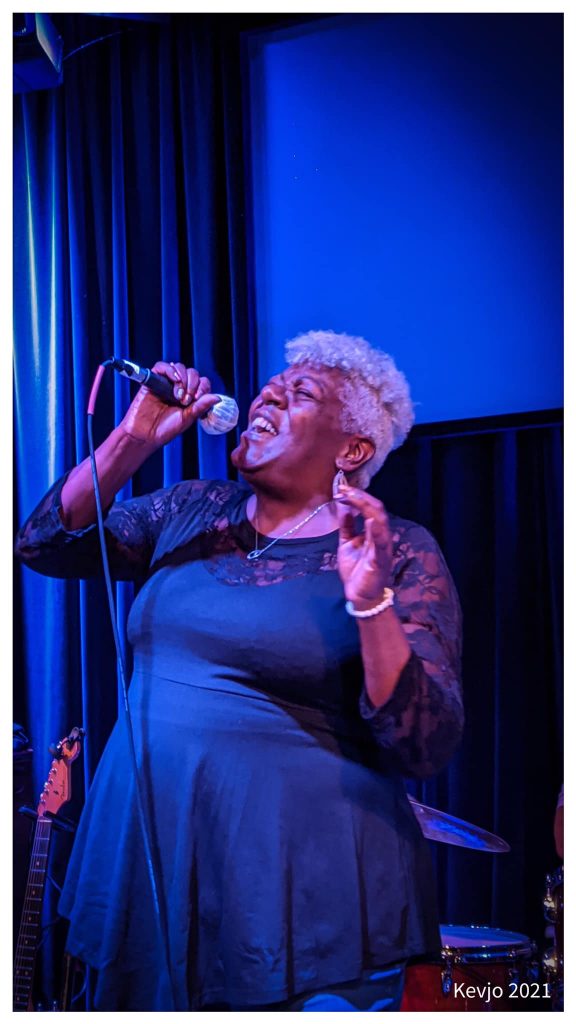 Speaking of intimate spaces….
We are still in the midst of a pandemic and masks/ vaccination cards will be required for entry. So, please be prepared and be kind.
Here's the link to grab your tickets. $15 adv. $20 door. All ages, comfy chairs, and good folks. BYOB for those inclined to lubricate.
I truly hope to see you at the Back Room in Berkeley for this show. You WILL be entertained!
Muah <3
EmZis