Y'all.
Gigs are BACK. Here are a couple coming up this month!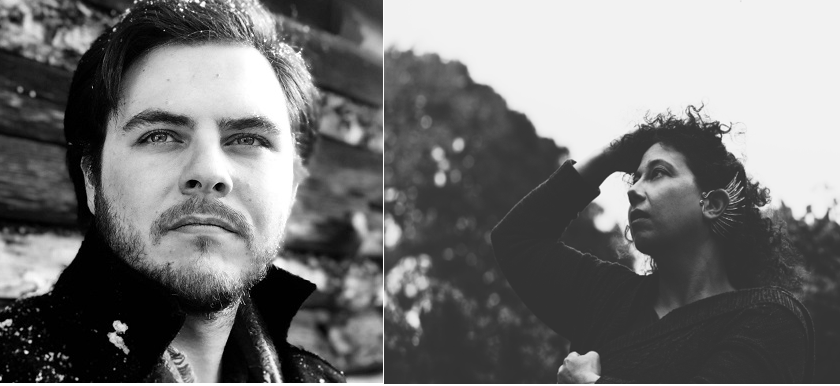 July 21st – Blush Wine Bar in the Castro! 7pm-10pm: Scott Bird and I have some saucy country duets and striking original tunes to share. Come for the wine, stay for the harmonies!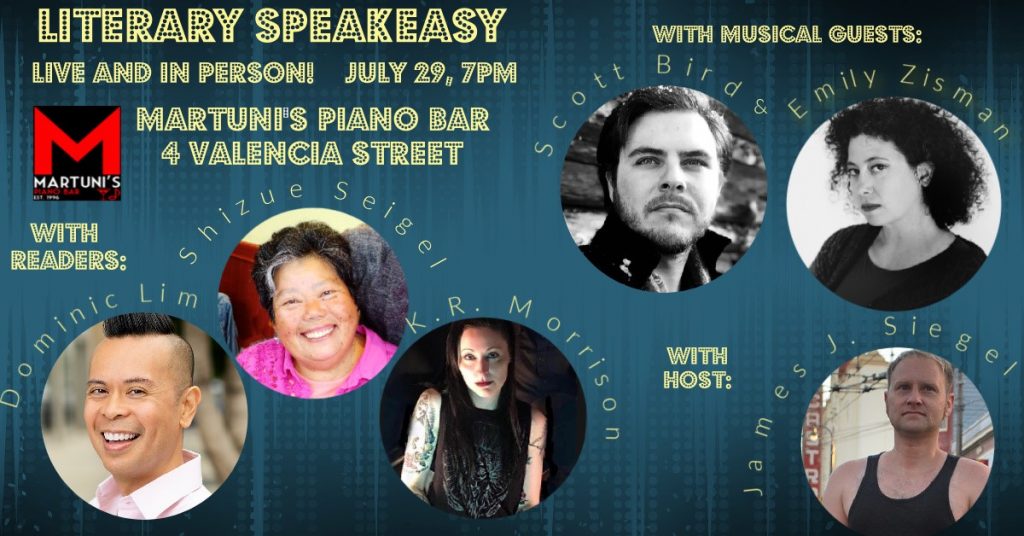 July 29th – Martuni's Piano Bar SF! 7pm: Scott Bird and I are the musical guests for the Literary Speakeasy which has been a staple at this Valencia Street piano bar for years. Come for the martinis, stay for the fabulous writers and readers and harmonies!
These are just a couple of the places to see me do what I do. For a FULL list of appearances, please check out the Shows tab! There are a LOT!
See you all soon!!
EmZis