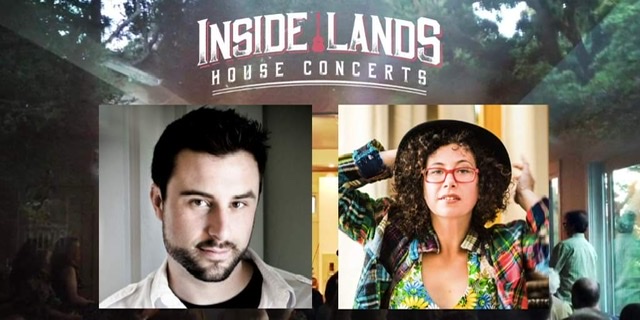 My birthday is this Sunday, December 15 And I'm spending it the best way I can: Performing with an amazing human in a cozy house concert.
If you haven't heard of Bobby Jo Valentine, I strongly suggest checking out the amazing work he's doing in the community by simply being his beautiful self and sharing his stories.
It's an early-ish gig, so you can grab yourself an early night if that's your jam.
click here for info!

Just want tickets? Cool! Go here
If you are a fan of live performances and have never been to a house concert, you're in for a treat! They are one of the best ways to experience performers and will leave you feeling a healthy sense of connection.

If you already know, well then, I don't have to tell you.
Snag a spot and see you there!
?EZ